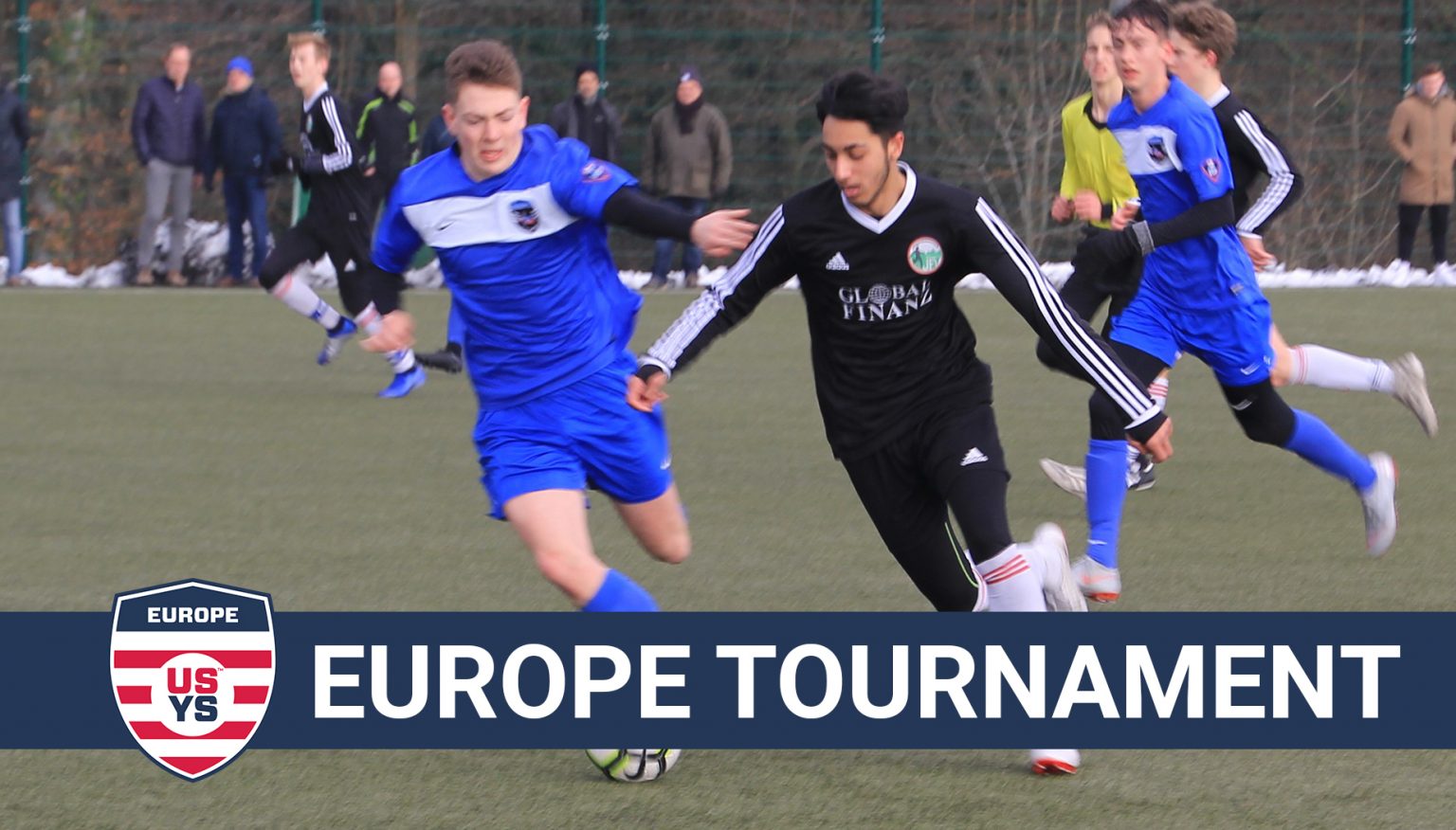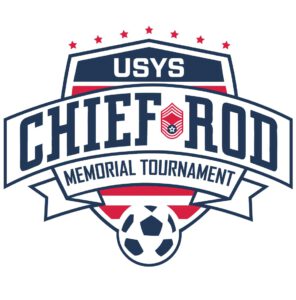 Chief Rod Memorial Tournament
What an amazing event for our First Annual 'I Believe' Chief Rod Memorial Tournament. 2020 has introduced so many new things for ProSoc and USYS Europe from different programs, camps, tournaments and international tours! On February 15th marked the beginning of a new tradition in the military soccer communities in Europe. This tournament was in honored for the late Arnaldo Rodriguez-Matos who died in September of 2018, and his family while displaying his achievements and innovation for the USYS programs for generations to come. Chief Rod believed in the communities under USYS and ProSoc and did everything he could with his time in Germany. Thank you to all the amazing players and their families that came to compete hard, something that Rod always had strived for. We would also like to thank the districts from around the military committees in Europe and local German teams for displaying the best soccer in the area. We cannot wait for next year's Second Annual Tournament and can't wait to see you all there!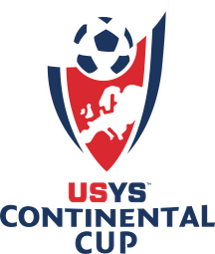 Please Join us at the Schwedelbach Field for our 9th Annual US Youth Soccer Tournament. The Continental Cup Tournament offers a Fun-Filled Day of soccer for Teams at all competitive Levels.
All Games are played on Gras Fields.
Registration Closes April 29.
Tournament and can't wait to see you all there!
For additional Information, please contact
Youth Coordinator
USYSE ARE BACK!
We are so excited to announce the upcoming USYS Europe Sports Tour to AUSTRIA! From March 29- April 3 2022 ProSoc TOURS will be bringing some of ODP's finest to compete in a world-class soccer adventure to play against local Austrian elite teams, sight-see through historical cities and experience the works of great artists of our time as well as having fun! If soccer, food, music and history fits with your idea of an amazing time look no further! Professional staff will be with you 24/7 to make sure your trip goes as planned. The best soccer players are those who are able to adapt to different styles of games so what better way to experience that than in another country?
Make sure to head over to www.usys-europe.org and register TODAY if you want to join in on a spectacular cultural trip to continue grinding your soccer skills.