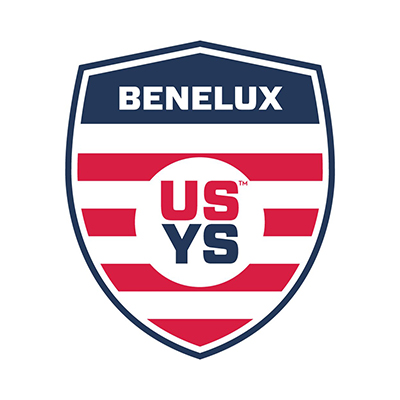 CLICK ON THE LOGO TO GET TO YOUR DISTRICT
THE DISTRICTS UK AND BENELUX WILL BE ADDED SOON!
The mission of the District grassroots (recreational) program is to provide a fun venue for all Americans living in Europe with an opportunity to play and develop in the game of soccer. Furthermore, the District program provides an avenue for elite American players to advance into the USYSE ODP. The Districts may have both a recreational and competitive (Select) program, based on demand, but must, at a minimum, maintain the grassroots program at all times.
Based on the specifics of each District, the recreational programs are either isolated programs (competing internally) or programs that have integrated into the local counties' competitive programs. If the District program is an isolated program, then players may also participate in local community clubs (i.e., German teams and leagues). The District programs that have integrated into the local countries' programs may not be able to participate on other local community teams (this depends on applicable rules for each country).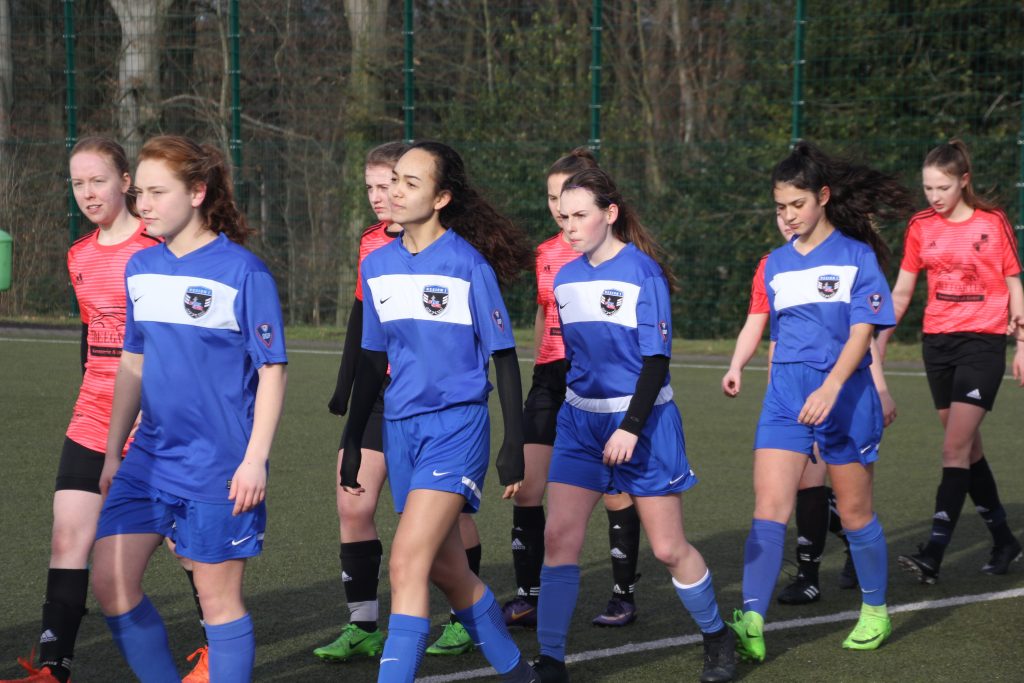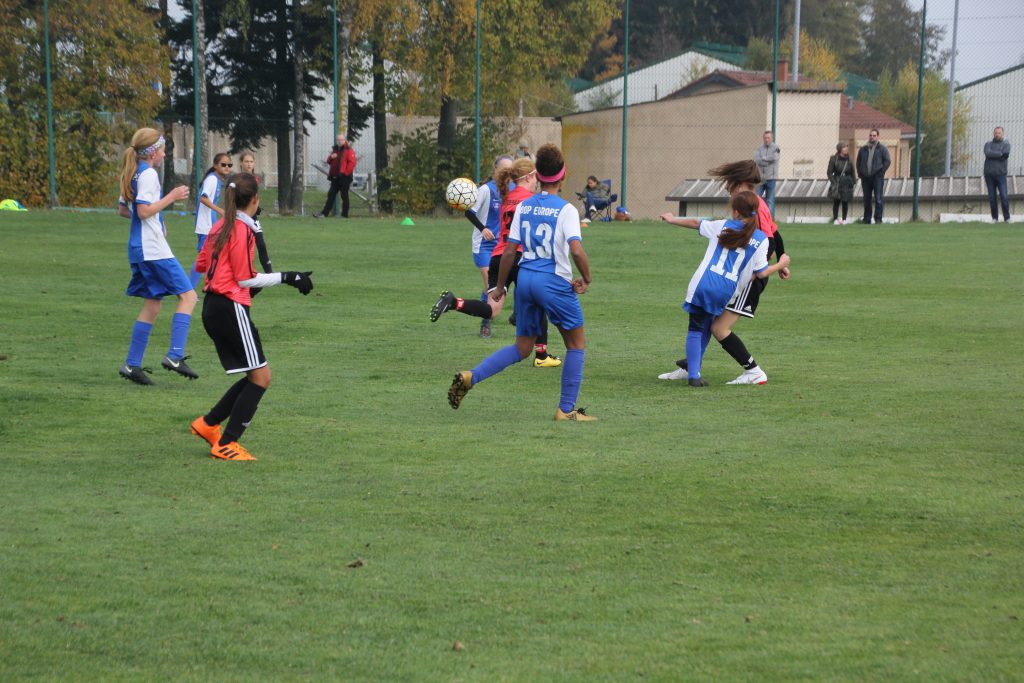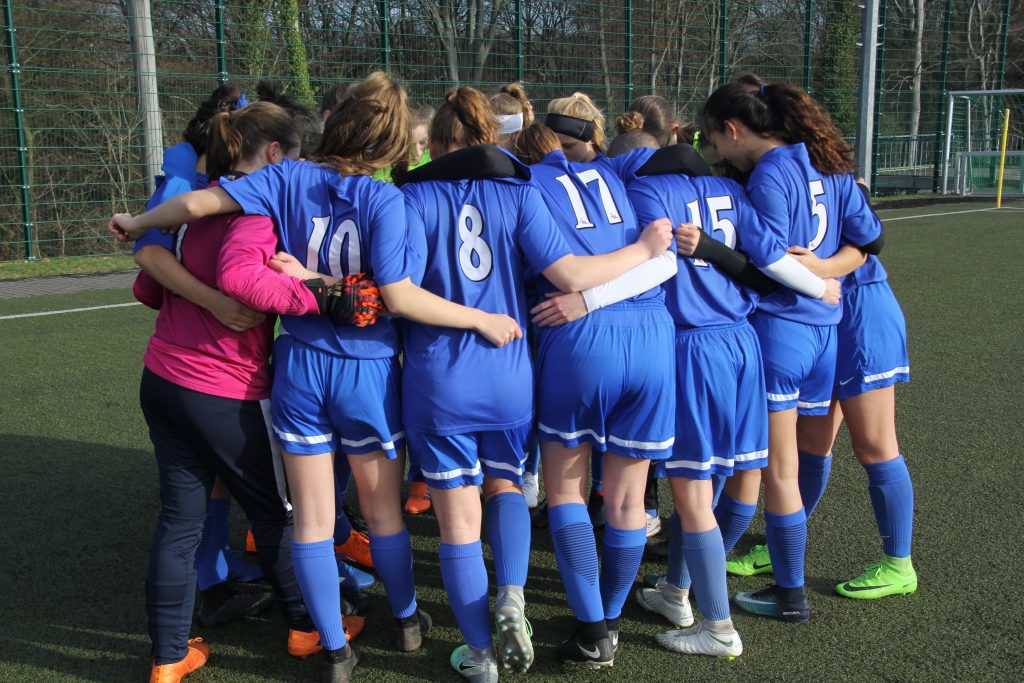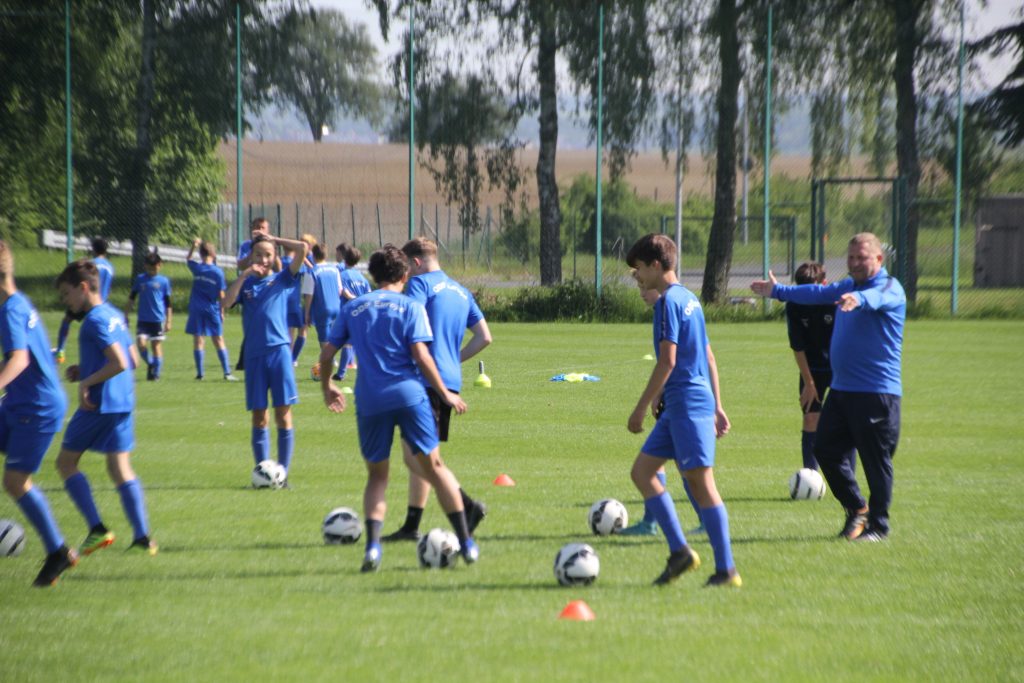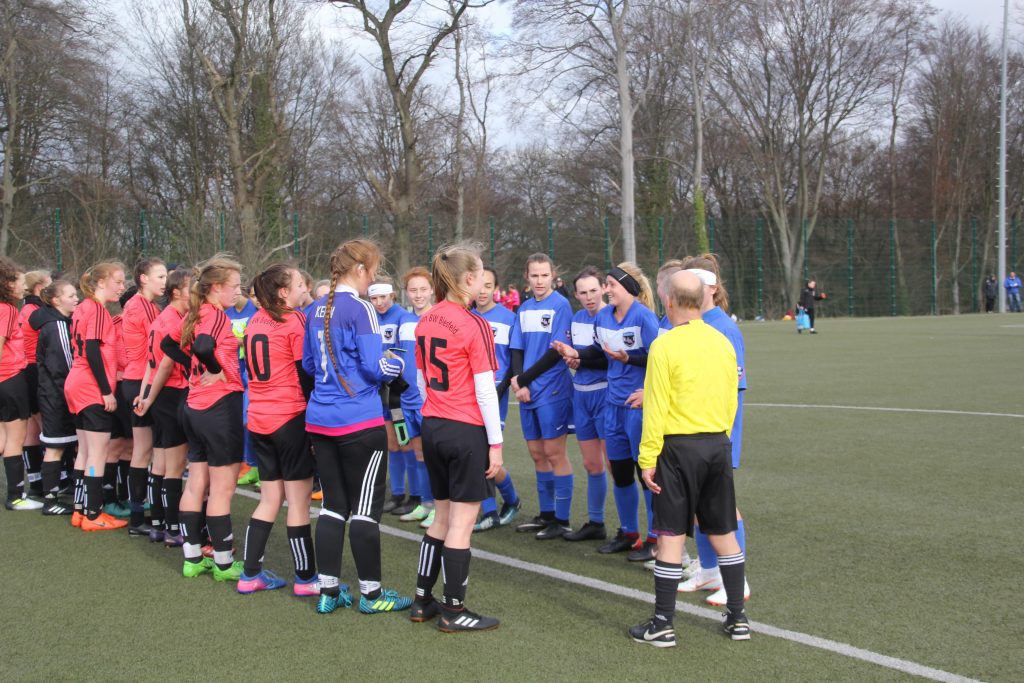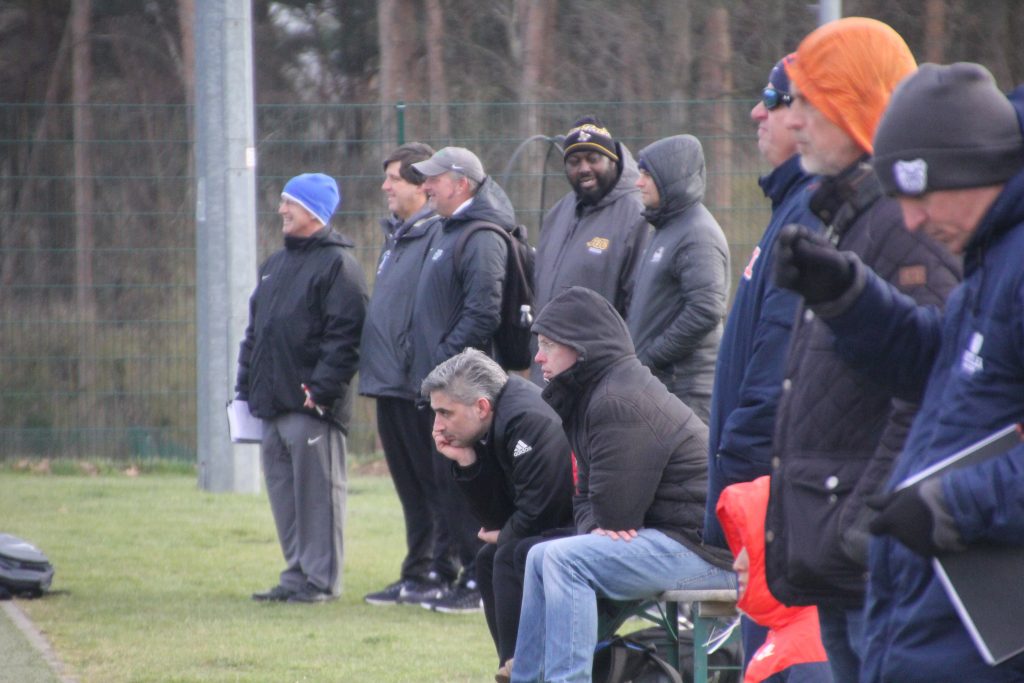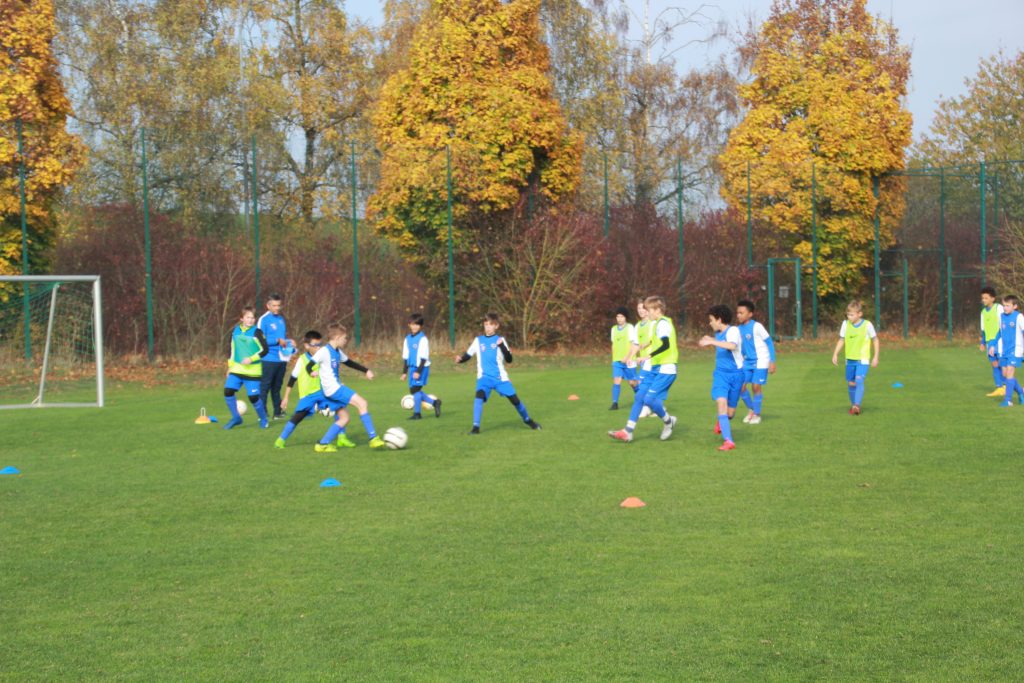 The Select program consists of the top players in the district and provides more advanced training for those players who have demonstrated the potential to participate in the USYSE ODP. The majority of the select players compete on higher-level local country teams. Districts identify their select players independent of USYSE ODP. All USYSE ODP players are highly encouraged to participate in the District Select programs.